String Tests
Following months of testing over 30 types of classical guitar strings, I finally settled for these truly excellent sets of classical guitar strings by PYRAMID Strings from Bubenreuth, Germany.


To find out which strings really fit onto my favourite guitars I extensively tested over 30 brands of classical guitar strings according to the following criteria: • Volume • Attack • Sustain • Sound Quality • Intonation • Flaws
I got to the conclusion that every (professional grade) guitar actually needs its very own specific selection of bass and treble strings. In some cases it might even be necessary to choose each individual string separately in order to get the best possible results.

Following months of testing I finally settled for the
Sterling Silver
and
Double Silver
sets by
PYRAMID Strings
from Bubenreuth, Germany and I am VERY happy with them as they not only sound absolutely perfect but also make it real fun to play.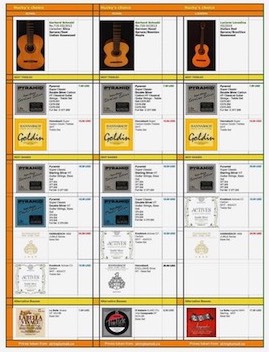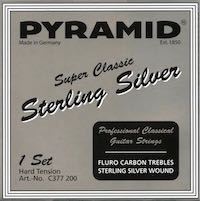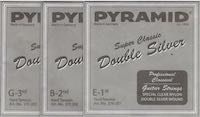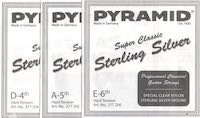 #guitar @strings #hucky #blog