If we wish to live in freedom we first need to learn how to handle that freedom properly.

FREEDOM DOES NOT COME FOR FREE
….
it might, in fact, require more GIVING than TAKING.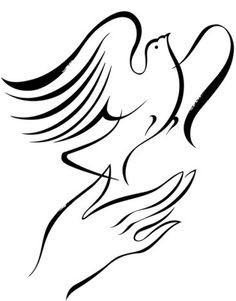 #freedom #hucky #blog
'Many forms of Government have been tried, and will be tried in this world of sin and woe. No one pretends that democracy is perfect or all-wise. Indeed it has been said that democracy is the worst form of Government except for all those other forms that have been tried from time to time.…'
These are the words of Winston S Churchill
, 11 November 1947
Read More…
To me one of the most disturbing disease of this century so far is not the COVID-19 pandemic but the MOBILE PHONE with all its consequences on mental and physical health as well as (anti)social (mis)behaviour.
#dicease #hucky #blog